While using my background in architecture as a foundation, I have successfully built a career centered around experiential design. With a passion for constructing impactful creations, one of my favorite parts of a build is when I get the chance to stand back and watch people directly connect with my designs. Whether it's a performer on a stage, a family enjoying dinner at a dining room table, or a runner tackling an obstacle, that raw interaction is what makes it all come together. Beyond experiential and furniture design, I am a seasoned marathon and ultra marathon Runner. Most recently, as one of Lululemon Athletica Chicago's Athlete Brand Ambassadors, I have been able to fuse my professional skill set and passion for running to coordinate and lead events for the brand. By way of these events, I have had the pleasure to impact and inspire others in the community to get outside and achieve their own goals, fitness related or otherwise.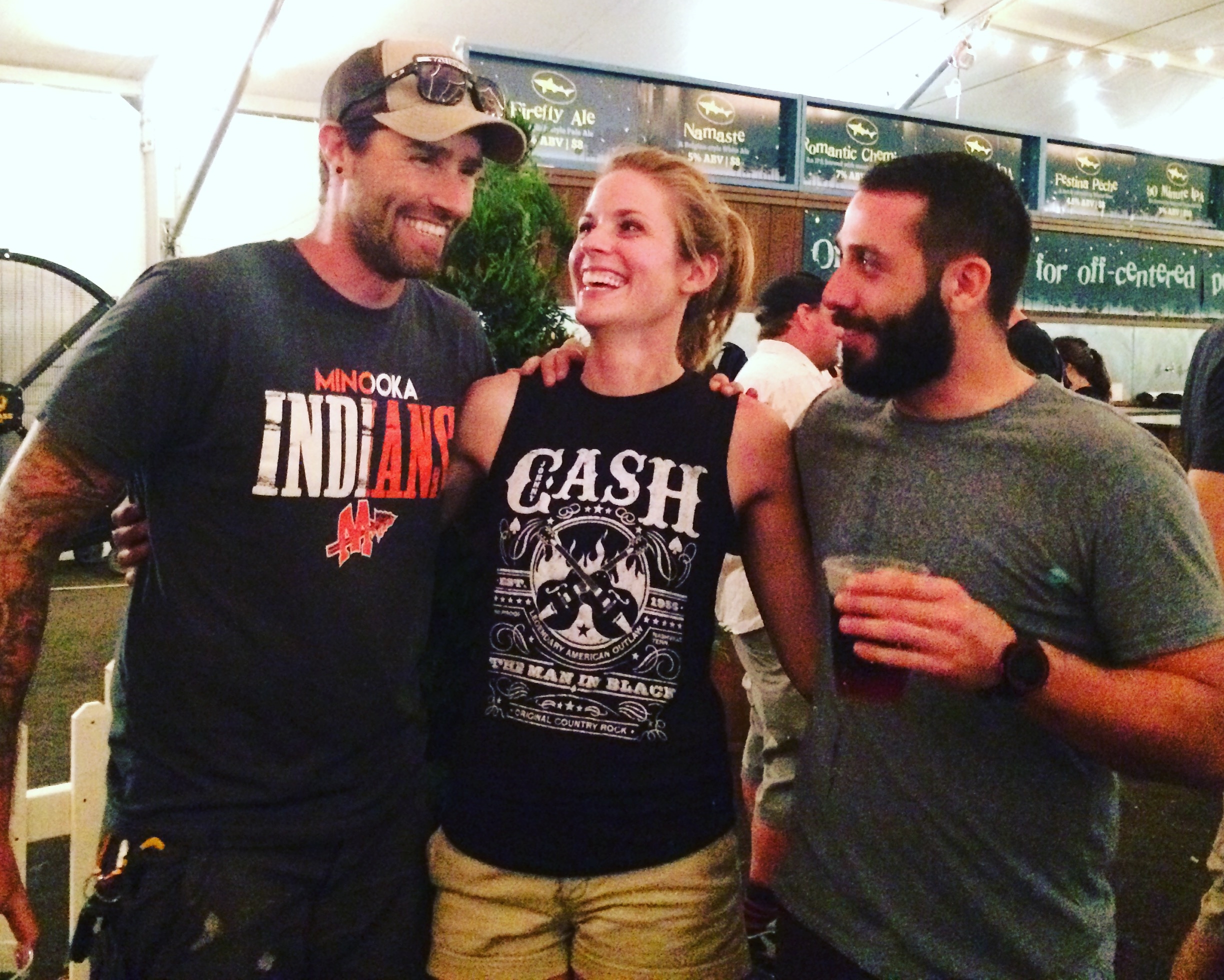 "If you wish to go fast, go alone. If you wish to go far, go together". Through the years, I have found a passion for building brand visions and helping creative teams bring new concepts to life. I have had the opportunity to work on a variety of projects, from music festival lineup posters, and custom beer bottles, to launching brands from scratch and working on logos and tag lines. Seeing concepts take shape is satisfying, but as a director, there is nothing more rewarding than watching a teammate succeed.
Race Highlights

Leadville SilverRush 50M
Tunnel Hill 50M
Dances with Dirt 50M
Hobo Trail 50k
Chicago Marathon (4x)
San Francisco Marathon
Cincinnati Flying Pig Marathon
Austin Marathon
Des Moines Marathon
Disney Marathon (x2)
And a few more....